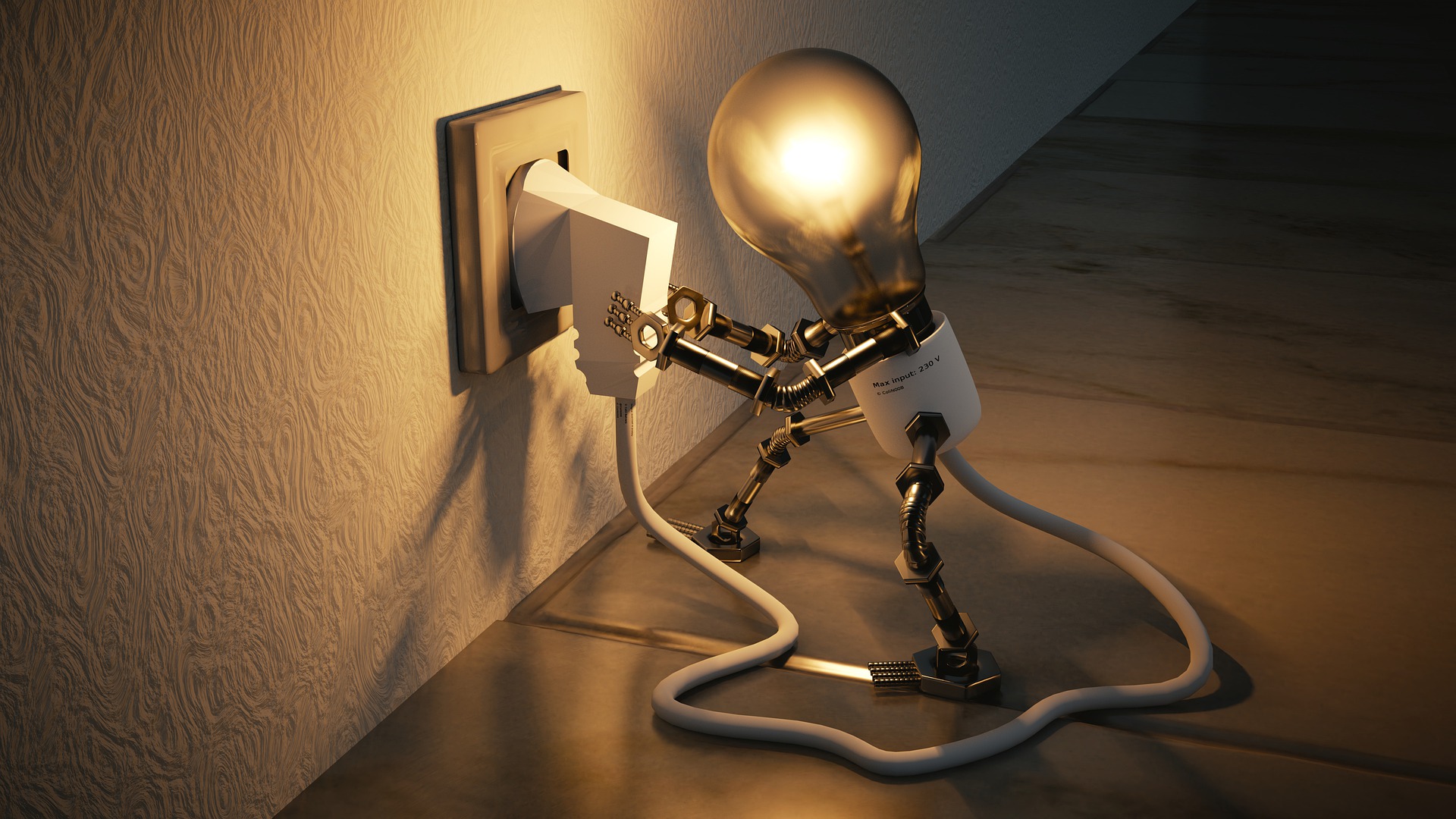 DEUS believes in the power of fun! We are focused on building engaging and immersive experiences that allow you the chance to play while getting to know more about themselves. By doing so we get to see the authentic 'you', who you truly are. This helps us to provide you with tailored feedback that makes a lasting impact at an individual, team and organizational level.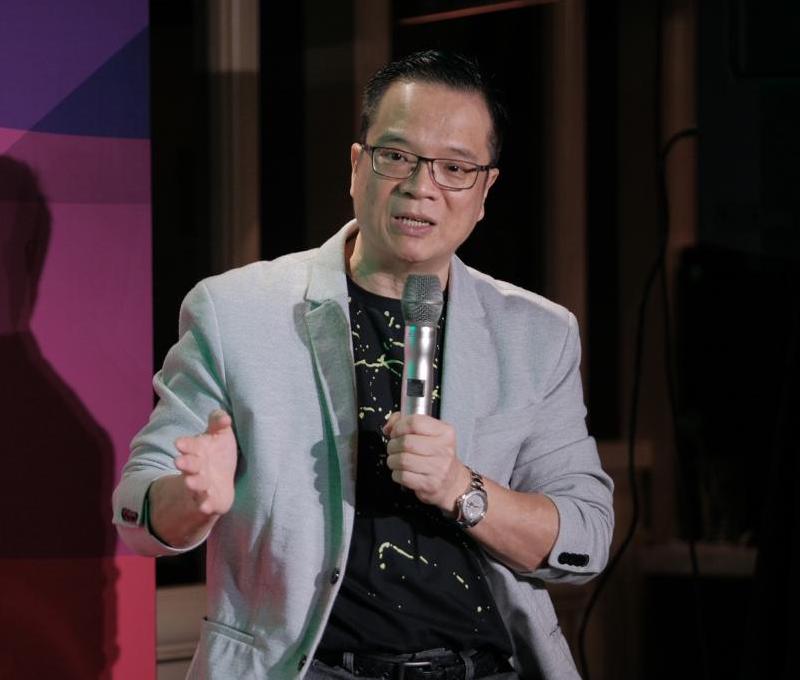 Christian Kurnia, B.E.
Christian Kurnia is a senior business executive and retail expert with over three decades of business experience. In his 10 years of work in Metrodata Electronics, he rose to the position of Director of E-Business. After leaving Metrodata, Christian became the Director of Marketing, Merchandising and Store Operations at Matahari Department Store, the biggest retail company in Indonesia. He was responsible for overseeing 160+ stores scattered throughout the nation and established relationships with over 700 suppliers. Throughout his 25 years at Matahari, he successfully increased company sales from Rp. 6T to Rp. 19T.
Gregory Kurnia, B.A., M.Sc., MABP
Gregory Kurnia has an extensive academic background in Psychology. He pursued his Bachelor's Degree at Biola University in Los Angeles, obtaining a B.A. in Psychology along with a Minor in Theology and Sociology. He went on to complete a Postgraduate Degree at City, University of London, obtaining an MSc in Organizational Psychology. Upon the completion of his program, he worked as an independent internal consultant for a consumer goods company. Furthermore, he is qualified in the use and application of psychometrics and is a member of the Association of Business Psychology.