Authentic responses give richer results
Our narrative-based gamified assessment leads to deeper participant immersion allowing us to gain insights into your authentic self. These insights allow us to create insightful and impactful, tailored reports leading to lasting and memorable lessons.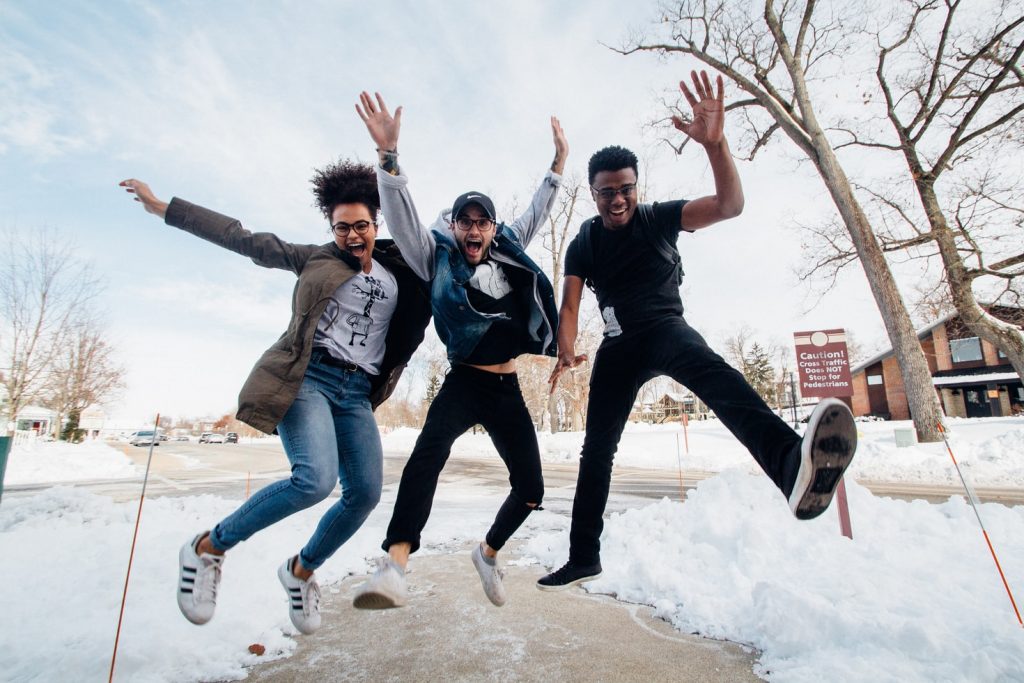 Greater enjoyability leads to increased adoption
By using a gamified set of assessments, incorporating competence and personality measures, we have built a space for participants to play in. We want this to be enjoyable for you and know that this will lead to more 
people using this tool.
Heighten client branding through immersive gamification
By incorporating our clients' branding into our game design we can create solutions that reinforce their brand message. As part of our range of measures, this helps you to ensure that our products mesh with your needs.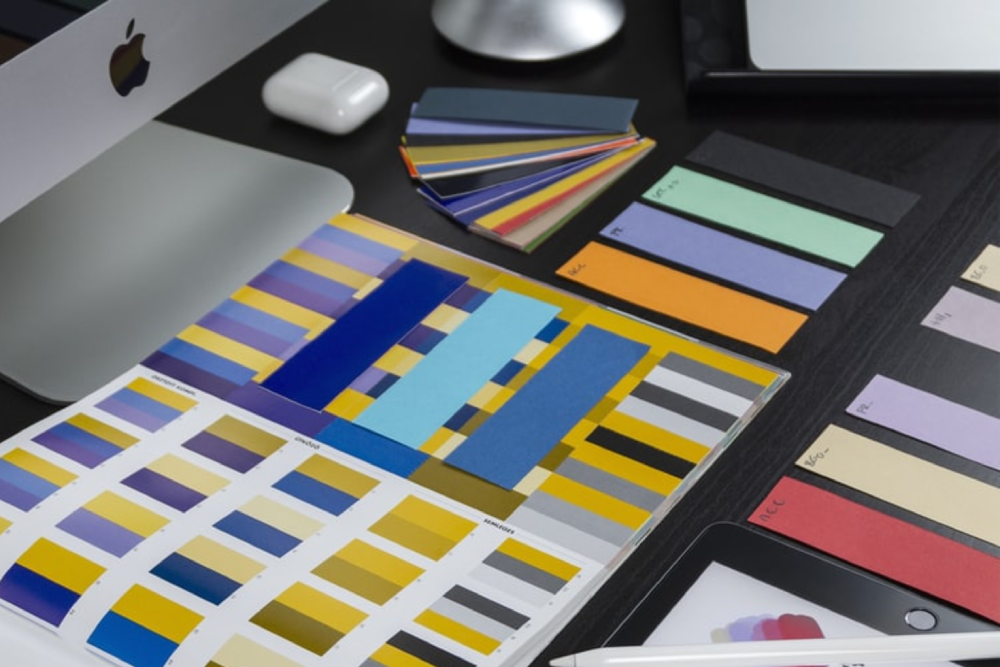 Increased participant engagement through reduced test-anxiety
By creating an atmosphere that is engaging and responsive, we draw participants into the world we have created. This gives you the chance to focus fully on the experience and creates an environment in which you can feel more at ease.